Storage Guidelines from Troy IL Storage Center in Troy Illinois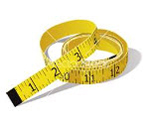 Need visual help to determine the correct storage rental unit size you need to rent? Troy IL Storage Center can help with our rental size chart below! Our storage rental capacity/volume chart is based on our different storage unit sizes to help you choose the right unit for your storage needs.
View Printable Storage Guidelines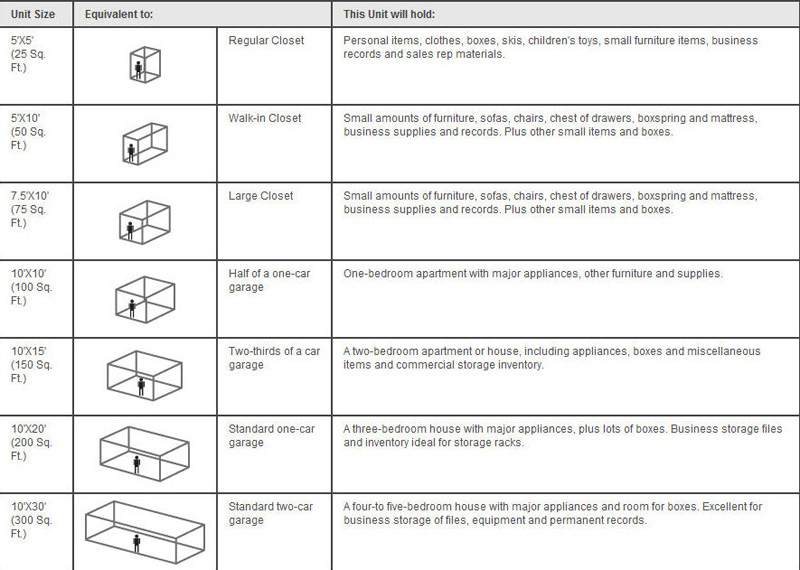 Was this storage unit rental size chart helpful in making your decision for choosing the best storage unit rental space and size needs? If so, share it with us at Troy IL Storage Center (and everyone) on Facebook by "liking" this page!